"Jesus said, "For even the Son of Man came not to be served but to serve others and to give his life as a ransom for many.""
– Mark 10:45​
We believe:
in God, the Father almighty, creator of heaven and earth.
in Jesus Christ, his Son, our Lord, who was conceived by the Holy Spirit, born of the Virgin Mary, suffered under Pontius Pilate, was crucified, died, and was buried; he descended to the dead. On the third day he rose again; he ascended into heaven, and is seated at the right hand of the Father. He will come to judge the living and the dead.
in the Holy Spirit, the holy Christian Church, the communion of saints, the forgiveness of sins, the resurrection of the body, and the life everlasting.
Amen.
Blaine Faircloth
LEAD PASTOR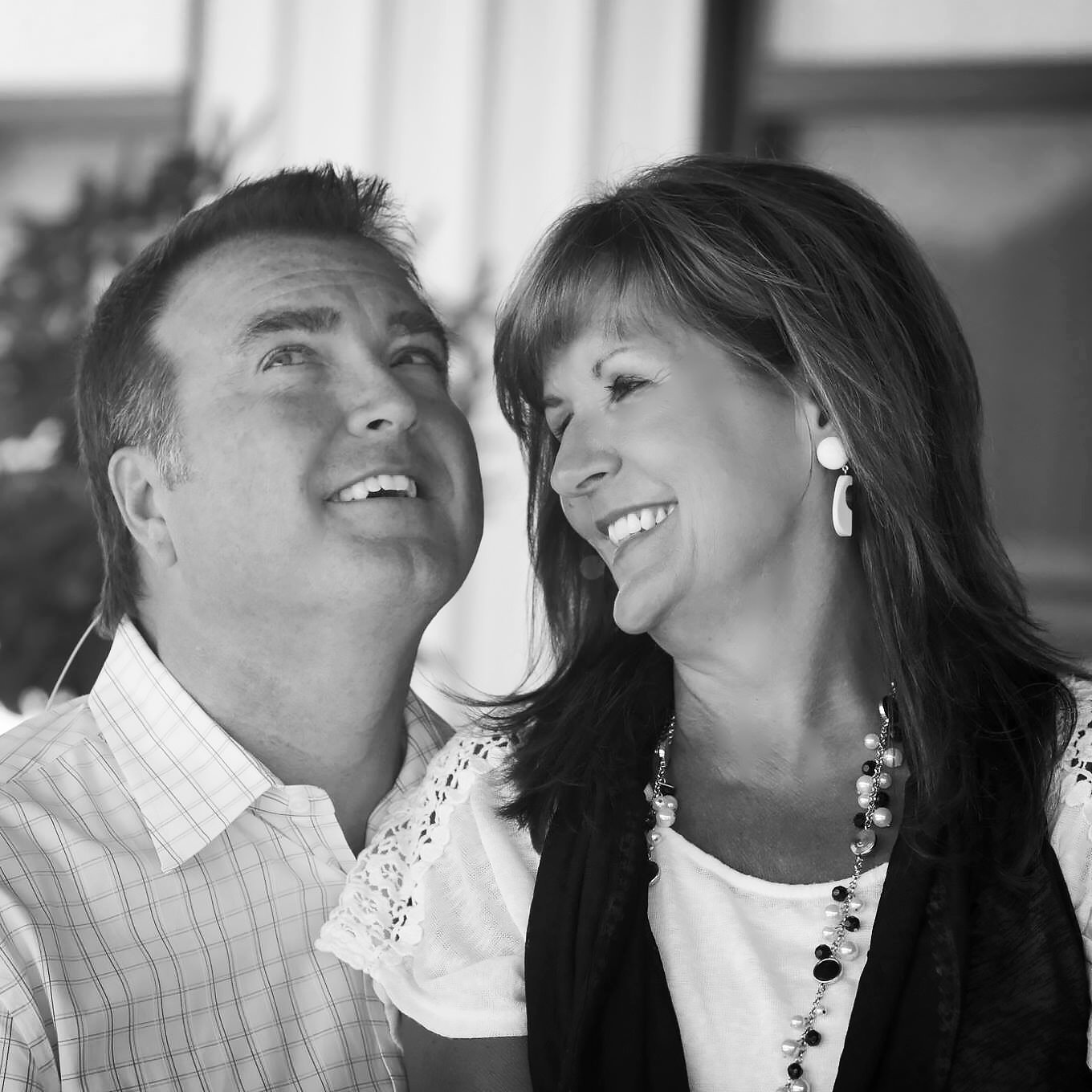 Julie Faircloth
CHILDREN'S MINISTRY DIRECTOR
Rachael Woody
OFFICE MANAGER
SAMUEL MARKS
WORSHIP & MEDIA PASTOR
GRADY RHOADES
OUTREACH PASTOR
Tony Barger
ADMINISTRATIVE PASTOR